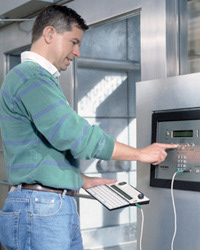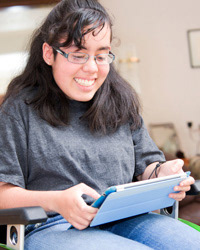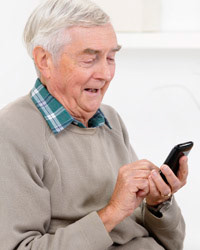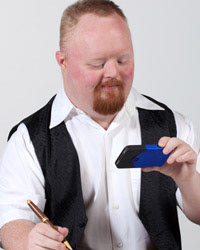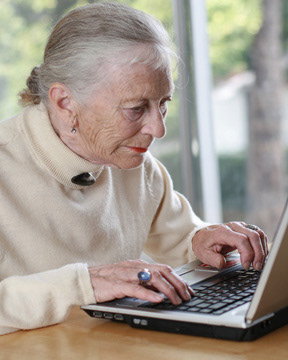 The

Trace Research & Development Center

is a part of the College of Information Studies (link is external)at the University of Maryland. Founded in 1971 by a group of students at the University of Wisconsin-Madison, Trace has been a pioneer in the field of technology and disability, known for high-impact research and development. 
To apply engineering, computer science, disability studies, public policy, and information science to prevent the barriers to, and capitalize on the opportunities presented by, current and emerging information and telecommunication technologies.
A world that is accessible and usable by people of all ages and all abilities - each experiencing information and communication technology in a way they can understand and use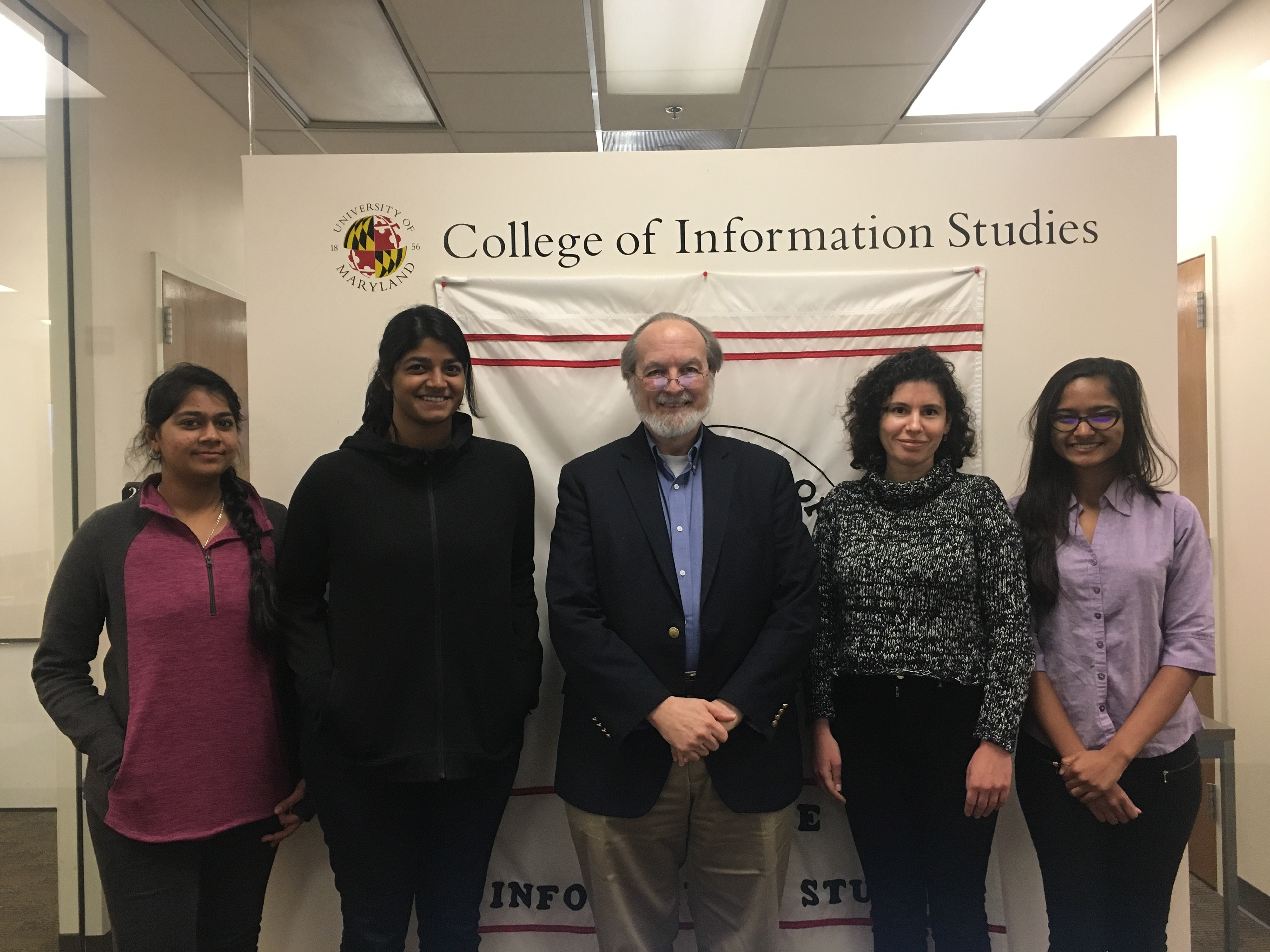 Trace Center began in 1971 as an undergraduate student group and soon became a leader in the field of augmentative and assistive communication (AAC) technology.
The Trace Center is a leader in the development and large-scale pilot implementation of the Global Public Inclusive Infrastructure (GPII), to simplify access to information and communication technology by people with disability, literacy, digital literacy and aging related barriers.
The Unified Listing is a central database that stores information about assistive technology solutions and access features in mainstream products. It brings together AT and accessible mainstream product databases internationally into a single federated database that both draws from and feeds the other databases.
The Shopping/Alerting Interface (SAI) is the first example of an alternate user interface which connects to the UL via its API. The SAI actually provides multiple different interfaces to the Unified Listing, to allow access by people with different skill levels and different preferences. The SAI is being developed by the Universal Interface and Information Technology Access Rehabilitation Engineering Research Center (UIITA-RERC) based out of the Trace R&D Center at the University of Maryland, College Park – and involving an international development team including members of both the Cloud4all and Prosperity4All projects.
What does the Unified Listing help users do?
The Unified Listing will help users in the following cases:
They want to locate existing solutions
to understand the field and what is available,
for market and competition research
They want to provide information about solutions:
about their products (developers/vendors)
Who contributes information to the Unified Listing?
The Unified Listing currently contains information pulled from database vendors like EASTIN, the EASTIN federation members, GARI and soon ABLEDATA. To continue growing and updating both the Unified Listing and its federated databases, the the Unified Listing will also enable manufacturers and community members to contribute directly.
Moreover, a bidirectional federation between EASTIN network and GPII Unified Listing will be established in such a way that the users of the GPII Unified Listing web portal can access information coming from the EASTIN databases, and users of the EASTIN Web Portal can access information coming from the GPII Unified Listing.